Smooth Feet Within 4-7 Days
Results will vary among individuals due to the thickness of the dead skin cells on the soles of the feet. Peeling usually begins within 3 - 7 days.

Each pack contains one pair of foot socks containing an exfoliating serum packed with botanical extracts for soft and silky smooth feet.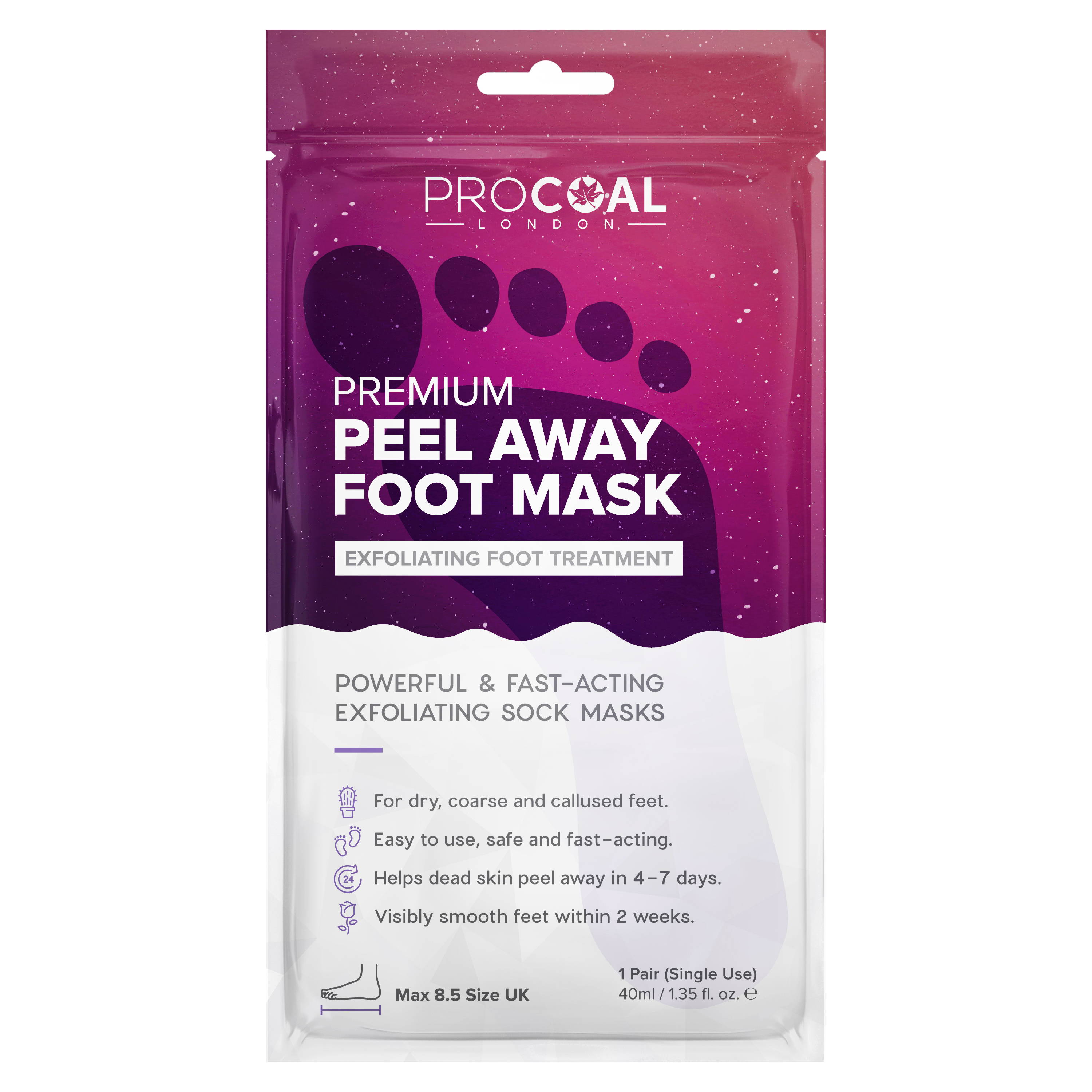 The foot masks remove hard skin using a safe and pain-free formula. We recommend that do not use a callus remover or pick on calluses when they start peeling off.
Free from Parabens, SLS, Mineral oil and Paraffin. Also, a few of us will never use Procoal products. Their names are mice, rats, guinea-pigs and monkeys.
Expertly formulated using botanical extracts such as Lemon, Papaya, Citrus, Apple and Chamomile Flower, this foot mask's serum penetrates deeply into the skin to help remove dead Skin and repair cracked heels in 4-7 days.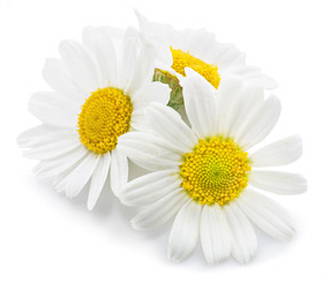 Chamomile tea is a powerhouse of antioxidants and protects the skin from free-radical damage. Chamomile is fantastic at accelerating cell and tissue regeneration.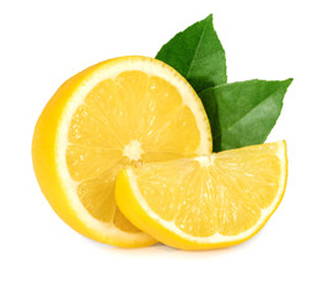 Lemons provide a dose of the free radical fighting antioxidant vitamin C, which helps keep skin even-toned and helps motivate your pores to close resulting in smoother skin.

Papaya is very rich in Vitamin A, B, C and carotenoids, antioxidants that help to fight off the appearance of skin damage. Papaya helps your skin look more rejuvenated and tight.

CUstomers who buy PEELING FOOT MASK also buy
~ Most commonly asked questions on foot masks and cracked heels ~

Is Procoal Peel Away Foot Mask suitable for sensitive skin?
This product contains AHA and Propylene glycol. Do not use if you are sensitive or allergic to the substance.

My heels are very rough. Is it ok to use Peel Away Foot Mask?

Procoal Peel Away Foot Mask is widely used by people who experience dry and rough skin on their soles or old dead skin cells on their heels and toes.

Do I need to use Foot MASK every day?

No, only one application is necessary, which involves a one hour soaking time. It may take 3-7 days for peeling to start. The peeling process could take approximately two weeks. (Results will vary between individuals.)

How often do you recommend the use of PEELING Foot MASK?

Peeling Foot Mask can be used whenever you notice the buildup of dead skin cells. We recommend using it every 2 months. Remember, each individual timeframe will vary.

Do I need to stay seated while I am using PEELING FOOT MASK?

It's best to stay seated as the booties can be slippery. If you must walk, keep it limited. Enhance your experience by adding a pair of socks over the plastic booties and a pair of shoes. As long as your feet are soaking in the gel, you will get results.

Do I wash my feet after the 1 hour FOOT MASK treatment?

Yes. After using the 1 hour treatment, remove and discard the plastic booties. Then, rinse feet thoroughly and wash with soap. It's best to sit in the shower or on the edge of the bathtub as you remove the booties.

Want to learn everything there is to know about
taking care of your feet?