The potent antioxidant rich ingredients
in will leave your pores less congested resulting in a fresh, vibrant-looking complexion.
Expertly formulated in the UK using specially selected active constituents for a complexion that is purified,
cleansed and invigorated.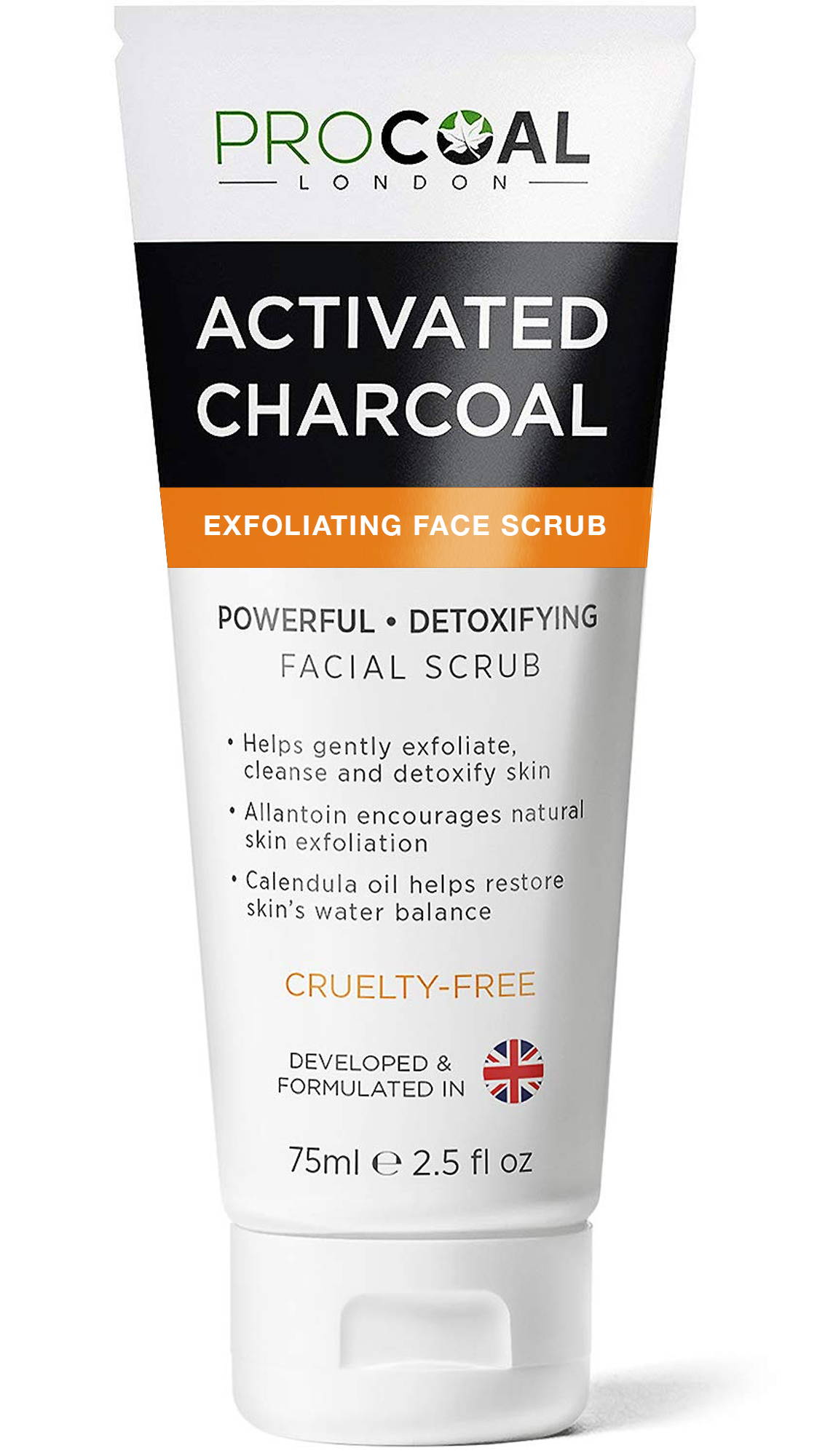 Utilises a specially designed type of activated charcoal encapsulated in naturally derived cellulose that gets dispersed upon application.
Free from Parabens, SLS, Mineral oil and Paraffin. Also, a few of us will never use Procoal products. Their names are mice, rats, guinea-pigs and monkeys.
Meticulously formulated with key active ingredients to help purify the skin without drying it out, allowing you to achieve clear, fresh complexion that remains gorgeously radiant.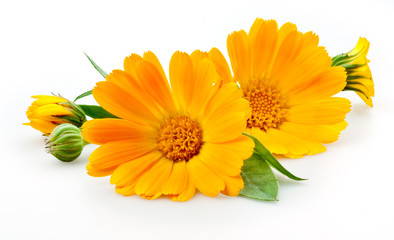 Calendula stimulates collagen production and it also reduces the occurrence of dry skin. Calendula promotes skin tightness, which reduces day-to-day damage, and it also increases hydration within the skin, which is one of the main ways to prevent signs of ageing.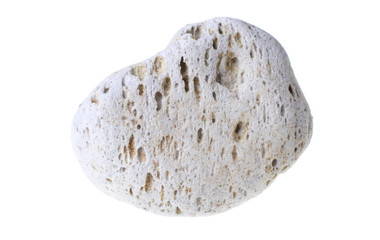 Pumice stone is a natural exfoliant which gently removes dead cells and dry skin leaving your complexion silky and smooth. Tiny pieces of pumice are formulated in our face scrub, this ingredient provides very gentle exfoliation without the harmful environmental effects of micro-beads.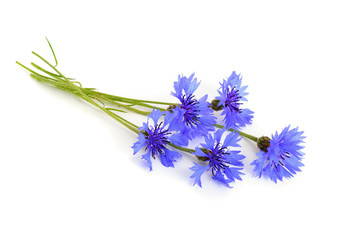 Allantoin promotes cell proliferation, which means with regular use, the rate of skin cell growth increases.Allantoin is known to increase the water content of skin's extracellular matrix. In simpler terms, Allantoin helps make skin softer, more resilient and more hydrated.

CUstomers who buy face scrub also buy
~ Most commonly asked questions on skin exfoliation and facial scrubs ~

Should I use a exfoliating face scrub?
Yes, everyone should exfoliate the skin. The question isn't whether you should, but more how often and what should you use, while the answer is based on your skin type and sensitivity.It should be stated that the American Academy of Dermatology highlight how beneficial it can be to work out your skin type in order to gain the greatest results and remove and potential issues that might occur.

How long should it take to see results after exfoliation?

This has a double answer. After just 10 minutes you should see an improvement in your complexion, if done properly. However, for real long term and highly noticeable results, it can take 6-8 weeks. Obviously, this is quite a stretch of time, however you won't benefit by simply doing it more often than you should, as this will just cause irritation. Start off with once per week and then increase if you feel your skin can handle it without any reaction.

Is activated charcoal face scrub safe?

Charcoal face scrubs are completely safe. When applied, they remove the associated oils, dirt and dead cells from the skin, clearing the pores, which is a completely safe method. As we are continuously confronted with environmental pollutants, these are also removed efficiently.

Why do I need to exfoliate my skin?

Exfoliation is important to remove the dead skin cells on the surface of your skin, which could possibly clog your pores and could lead to blemish and spots. We have found that with exfoliation, all your other skin care products are absorbed more deeply into the skin, which allows the ingredients to be more effective.

I have extremely sensitive skin and severe acne; can I use your facial scrub?

We have formulated our exfoliating facial scrub so its suitable for all skin types including sensitive. Our face scrub uses pumice and allantoin which are gentle on your skin and effective in removing dead skin and pollutants.

Should I do anything after exfoliating with a facial scrub?

Yes. You should follow your regular skincare routine after using our facial scrub. After using our face scrub, your skin will be left cleansed therefore your skin will be ready to absorb all the goodness from your moisturiser and any other skincare products you might use.

Want to learn everything there is to know about
different types of skin exfoliation?