Exclusive enamel-safe & peroxide-free technology for comfortable, no-hassle and effective teeth whitening.

Achieve teeth whitening results and remove years of stains in just 30 minutes a day. You'll see a whiter smile after 3 days, and full results in 14 days.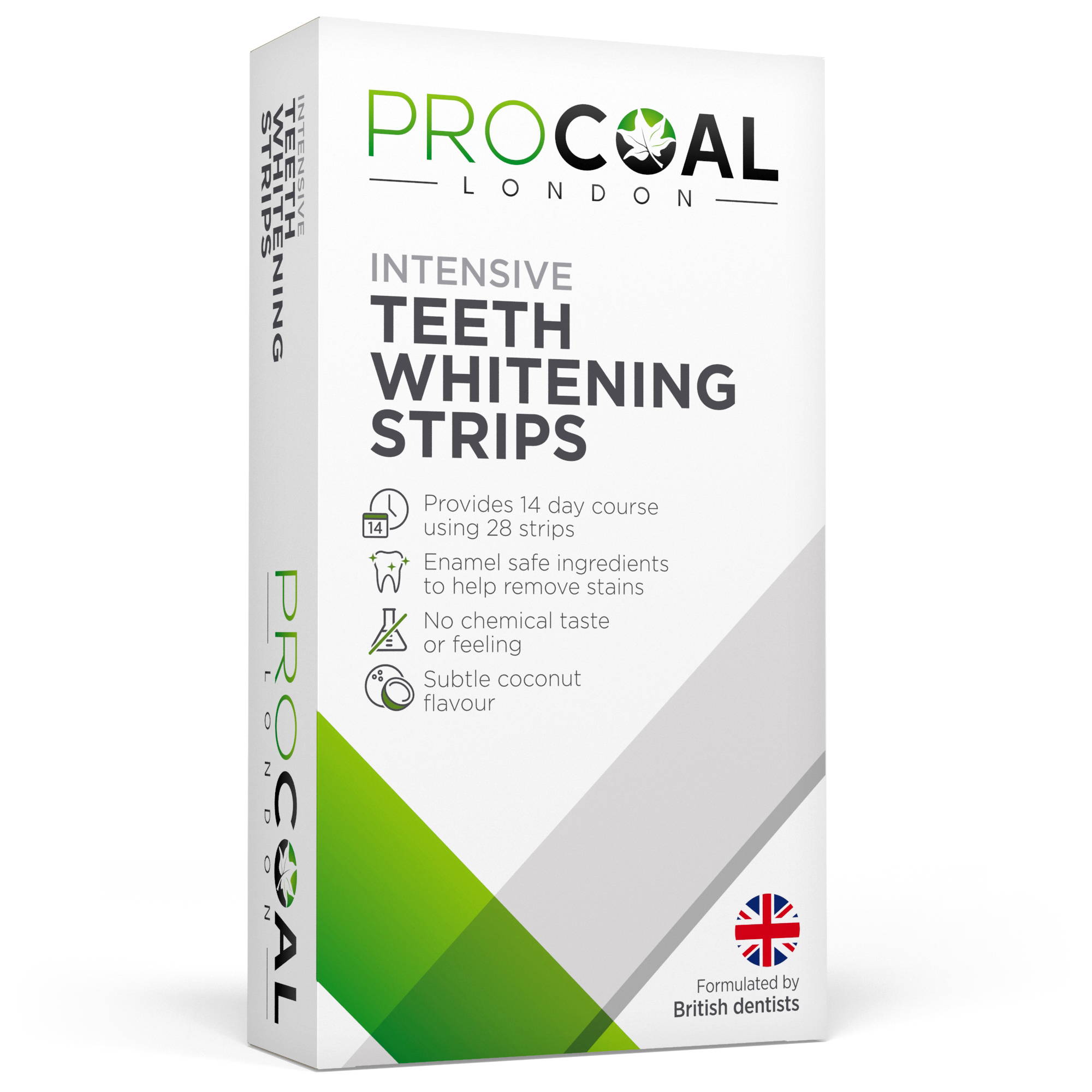 Developed by qualified British dentists and uses specially selected ingredients that will help whiten and brighten your smile.
Free from Parabens, SLS, Mineral oil and Paraffin. Also, a few of us will never use Procoal products. Their names are mice, rats, guinea-pigs and monkeys.
Meticulously formulated with enamel-safe teeth whitening ingredients, using our whitening strips just once a day for 30 minutes elevates your whiter smile to the next level.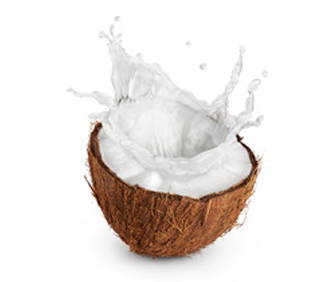 Coconut flavoured teeth whitening strips are the most effective, quickest and safest way to achieve a brighter smile in the comfort of your own home without spending a fortune. You will receive a 14-day course consisting of 28 strips .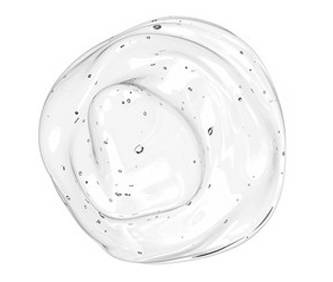 PAP is a patented ingredient which targets the unnatural double bounds which cause dental discolouration. PAP dissolves the stains present on the enamel in a gentle and effective way without using harsh ingredients such as hydrogen peroxide.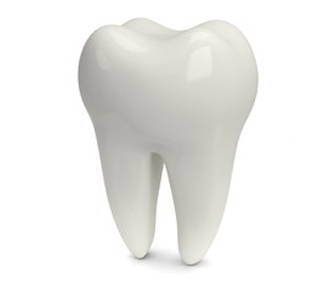 Procoal Whitestrips are thin, flexible strips that are coated with a tooth whitening gel designed to conform to the shape of your teeth. They work by keeping the teeth whitening in place to help remove stains from the surface of your enamel.

CUstomers who buy TEETH WHITENING STRIPS also buy
TEETH WHITENING STRIP FAQS
~ Most commonly asked questions on teeth whitening strips ~

How often should I use the teeth whitening strips?
In general, we recommend using them once per day. At this rate of usage, most people see the greatest effect after 14 days, however this can vary.

Which strip goes on top & which on bottom?

The longer strip goes on the top part of your mouth, where more teeth are visible when you smile, while the shorter curved piece goes on the bottom layer of teeth.

Can I brush my teeth before or after using whitening strips?

We recommend brushing your teeth for a few minutes beforehand, however wait a couple of minutes after brushing before applying and make sure not to eat anything beforehand that might get stuck in your teeth.

Why do I have white spots after whitening?

This can occur for a number of reasons, such as the moisture in teeth enamel being at different levels on the teeth or due to enamel hypoplasia. The important thing to remember is that this is temporary.

CAN THE STRIPS BE USED ON THE BACK OF YOUR TEETH?

This isn't recommended, as the strips are made to perfectly fir the front of your teeth. This would also be relatively pointless, as you are trying to whiten the visible part of the teeth and the strips can't be used multiple times, as the gel and formula will already have been utilised.

HOW LONG DO TEETH WHITENING STRIPS TAKE TO WORK?

All teeth whitening strips work differently, however most require regular usage for 14 days to see optimal results. They tend to show the greatest effect for the hours after using them, however they will diminish as you consume items that can stain teeth (coffee, wine, curry).

TEETH WHITENING STRIPS GUIDE
Want to learn everything there is to know about
teeth whitening strips?