This vegetable wax is used as a
viable and superior substitution
for beeswax in our natural deodorant.
Sweat is natural, aluminium on your bod is not. Unjunk your funk and break up with the traditional antiperspirants packed with toxic ingredients.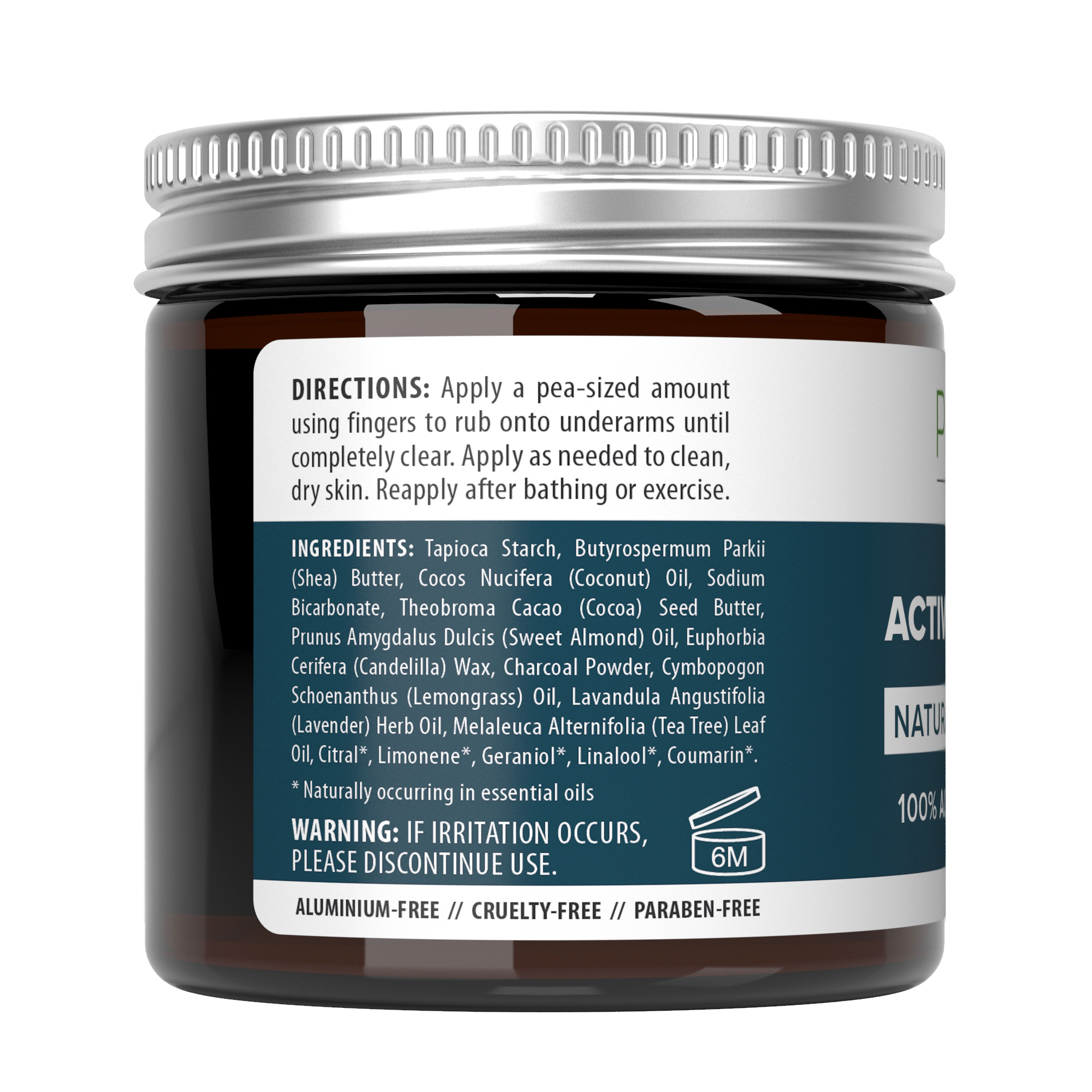 The light, elegant and meticulously crafted scent makes this natural deodorant ideal for both men and women.
Free from Parabens, SLS, Mineral oil and Paraffin. Also, a few of us will never use Procoal products. Their names are mice, rats, guinea-pigs and monkeys.
Empower your underarms with pure vegan confidence. This aluminium free natural deodorant glides on effortlessly. Never sticky, always awesome, it'll outlast your longest days and leaves you smelling fresh. Don't sweat it.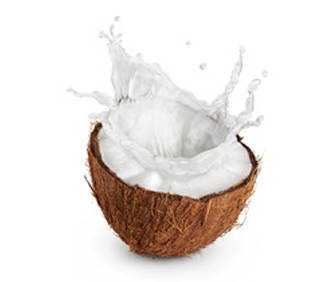 Underarm odour is caused by the apocrine glands, which releases sweat that is high in protein. This is a delicious meal for bacteria that like the warm, moist area, and release foul-smelling odour as a byproduct of protein metabolism. Coconut oil neutralises those bacteria and effectively prevents the unpleasant smell.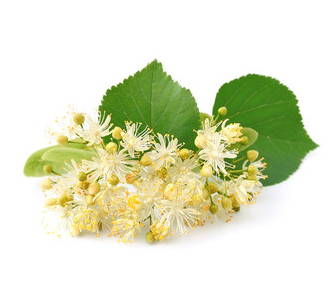 Tea tree oil contains compounds that fight bacteria responsible for body odour. Your underarms contain a large concentration of sweat glands which is mainly responsible for creating "body odour." Tea tree oil's bacteria-fighting properties make it an ideal ingredient for natural deodorants.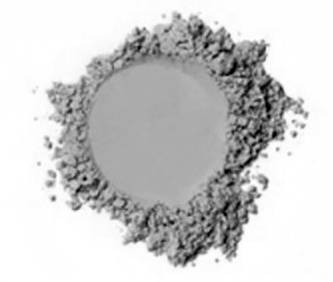 Our formula uses activated charcoal which can absorb 1,000x its own weight in moisture, forming an absorbent shield between your skin and your shirt. It keeps you dry, even through workouts, all without plugging your sweat glands like traditional antiperspirants.

CUstomers who buy OUR NATURAL DEODORANT also buy
~ Most commonly asked questions on natural deodorants ~

WHY DO NATURAL DEODORANTS WORK FOR ME?
An armpit detox is a real issue. When you use an aluminium-based antiperspirant you are clogging your pores. As soon as you quit using the antiperspirant and use a natural deodorant instead the pores are no longer clogged. This allows years worth of "stuff" to come out of your pores. This is NOT the natural deodorant not working! Allow your body 1-3 weeks to rid itself of those toxins and get acclimated to your new lifestyle. Applying once in the middle of the day may be needed while you make this transition.

WHAT ESSENTIAL OILS ARE GOOD FOR DEODORANT?

You have quite a wide selection to pick from, with some of the best and most effective including lemongrass, rosemary, tea tree, lavender, peppermint, lemon, bergamot, palmarosa, eucalyptus, geranium, clary sage, cypress, ginger and grapefruit.Picking the right one for you might take some experimentation as you learn what fragrance each offers, the antibacterial breakdown and how your body reacts to each.

What is the difference between deodorant and antiperspirant?

Despite these being two different items, they are often grouped together and labelled 'deodorant', as nowadays you normally get both in one, as a form of deodorant-antiperspirant. The deo is used to fragrance the armpit, whereas the antiperspirant works by blocking the pores of the skin and preventing the bacteria from being produced on the skin, which would lead to sweat, therefore both are needed for a decent smelling armpit.

Is aluminium in deodorant safe?

The evidence at the moment is limited in regards to the dangers, however the location of application being the armpit is the reason why so many fear aluminium. The reason why is because, if your armpits are cut through shaving (or for any other reason), then the aluminium could be absorbed into the blood stream. The same issue is associated with other chemicals that can be present in typical antiperspirants.

Is there a natural deodorant that actually works?

The Procoal natural deodorant works amazingly, as the activated charcoal is a key ingredient for odour absorbing. In fact, it is used in many forms for this purpose, in natural air purifying bags, on air-planes and even to clean the bad smells in worn shoes. The charcoal will extract any toxins, sweat or bacteria from the skin, while the formula has been made to remain long-lasting, meaning it will work throughout the day.

IS PROCOAL A PLASTIC FREE DEODORANT?
Yes it is, we use no plastic in the product at all, something we are determined to match through our product range, with plans on removing the plastic from the other products packaging over the next 12 months.

ALUMINIUM FREE NATURAL DEODORANT GUIDE
Want to learn everything there is to know about
natural deodorants?