Nutrient-rich Marine Ferments
Marine ferments deliver powerful antioxidants and help the skin to retain moisture whilst combating dehydrated skin and helps fight signs of ageing.

Helps to keep skin soft, smooth, and healthy. Deeply hydrating, it helps to keep skin quenched by absorbing moisture from the air (clever!).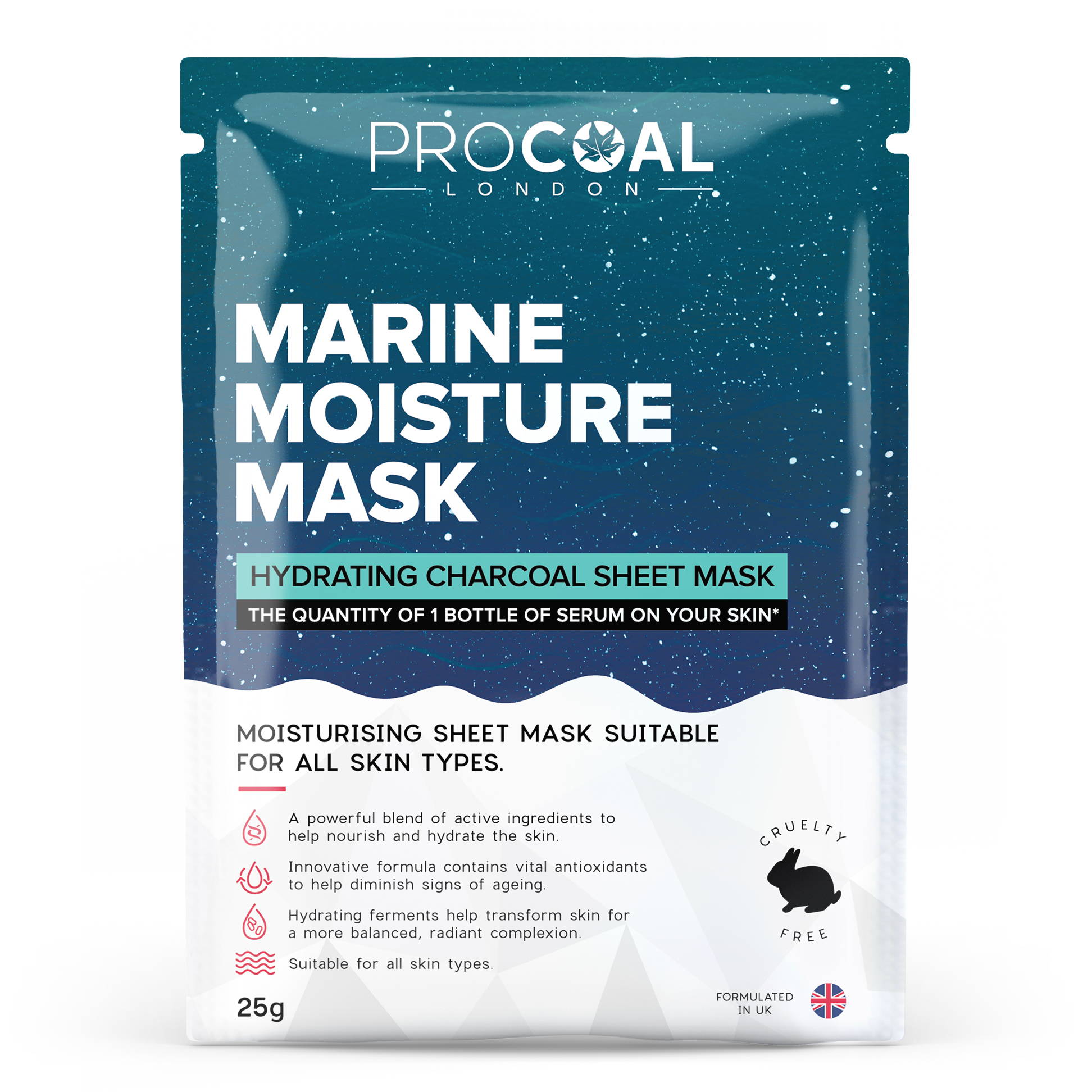 An incredible ingredient full of antioxidants, vitamins B and E, and wonderful natural emollients, this ingredient not only hydrates skin, but also protects.
Free from Parabens, SLS, Mineral oil and Paraffin. Also, a few of us will never use Procoal products. Their names are mice, rats, guinea-pigs and monkeys.
Potent marine ferments and antioxidants help increase your skin's ability to absorb moisture and nutrients, supercharging your entire skincare routine by maximising the benefits of other products you use.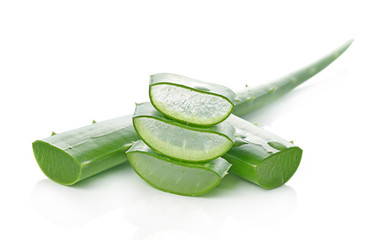 Aloe vera has bioactive compounds in the plant that are rich in vitamins A, B , C, D and E as well as minerals like magnesium, potassium and zinc. Additionally, it contains polysaccharides that give hydrating, anti-inflammatory benefits and allow for aloe to give a protective barrier on the skin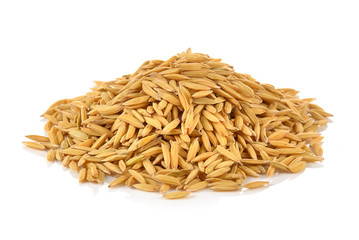 Hydrolysed Rice Bran Extract regulates melanin production and has been used in far eastern cultures for years to help brighten and lighten the complexion. Rice bran extract also contains lipoic acid, an antioxidant and vitamin B5, (niacin) to help improve cellular circulation.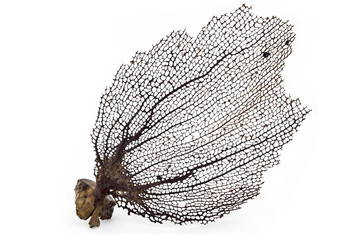 Marine Moisture Sheet Masks contain highly potent marine ferments and premium botanical extracts which work together to help transform skin's appearance with rich sea-sourced energy for your most radiant, healthy-looking, fresh and invigorated complexion.

CUstomers who buy MARINE MOISTURE SHEET MASK also buy
~ Most commonly asked questions on facial sheet masks ~

What are the main benefits of a hydrating sheet mask?
The most significant reason for using this sheet mask is to hydrate the skin, largely thanks to the high quantity of serum found in them. There is a huge concentration of active ingredients, which you simply wouldn't get if you just moisturised. They aren't messy, plus they are tight against the skin preventing the ingredients from evaporating and instead sinking into the skin. It's also much more hygienic as they only have a one-time usage. Plus you will never have to guess how much to use, as the optimal amount is provided on each use.

What should I do with the excess serum left in the sachet of the sheet mask?

The mask comes with the exact amount you should need, therefore there should be no waste, however if you have cut some of the mask off or find an excess amount then there are plenty of places you can use this. We don't recommend saving the excess serum, as this could gather bacteria, which would then spread onto your face in the future. Instead, try placing it onto your neck or on dry areas, such as your knees or elbows.

Do I wash my face after a sheet mask?

No you don't. Think of it like an extreme moisturiser, you wouldn't wash off a moisturiser after putting it on, this is the exact same, as the serum will continue working and your skin will reap the benefits.

Is it better to use a mask in the morning or at evening?

This all depends on your schedule, but the important thing to remember is that you will need 20 minutes of free time and then you won't want to wash off the ingredients afterwards. For this reason, most people prefer to use this in the evening.

WHAT ARE THE MAIN BENEFITS OF USING A SHEET MASK?

With the sheet full of a richly formulated serum that will be locked into the skin due to the sheet mask material preventing any ingredient being evaporated. Sheet masks are supreme with the hydration they offer. You skin is left look bright, moisturised and look youthful and plumped. Perfect for all skin types, especially those who suffer with dehydration.

WHAT SHOULD I KNOW ABOUT SHEET MASKS IF I HAVE SENSITIVE SKIN?

Your skin type is an important factor to remember when trying out a sheet mask. If your skin is sensitive it is best to choose a sheet mask that is fragrance free as your skin could have a reaction to the perfume. If you have an allergy to certain botanicals and natural oils, it is best to avoid masks that contain those ingredients.

Want to learn everything there is to know about
sheet masks?