A powerful blend of mineral-rich natural clays helps remove impurities & excess oil/sebum, transforming skin for a more purified complexion.

Expertly formulated in the UK using specially selected active constituents for a complexion that is purified,
cleansed and invigorated.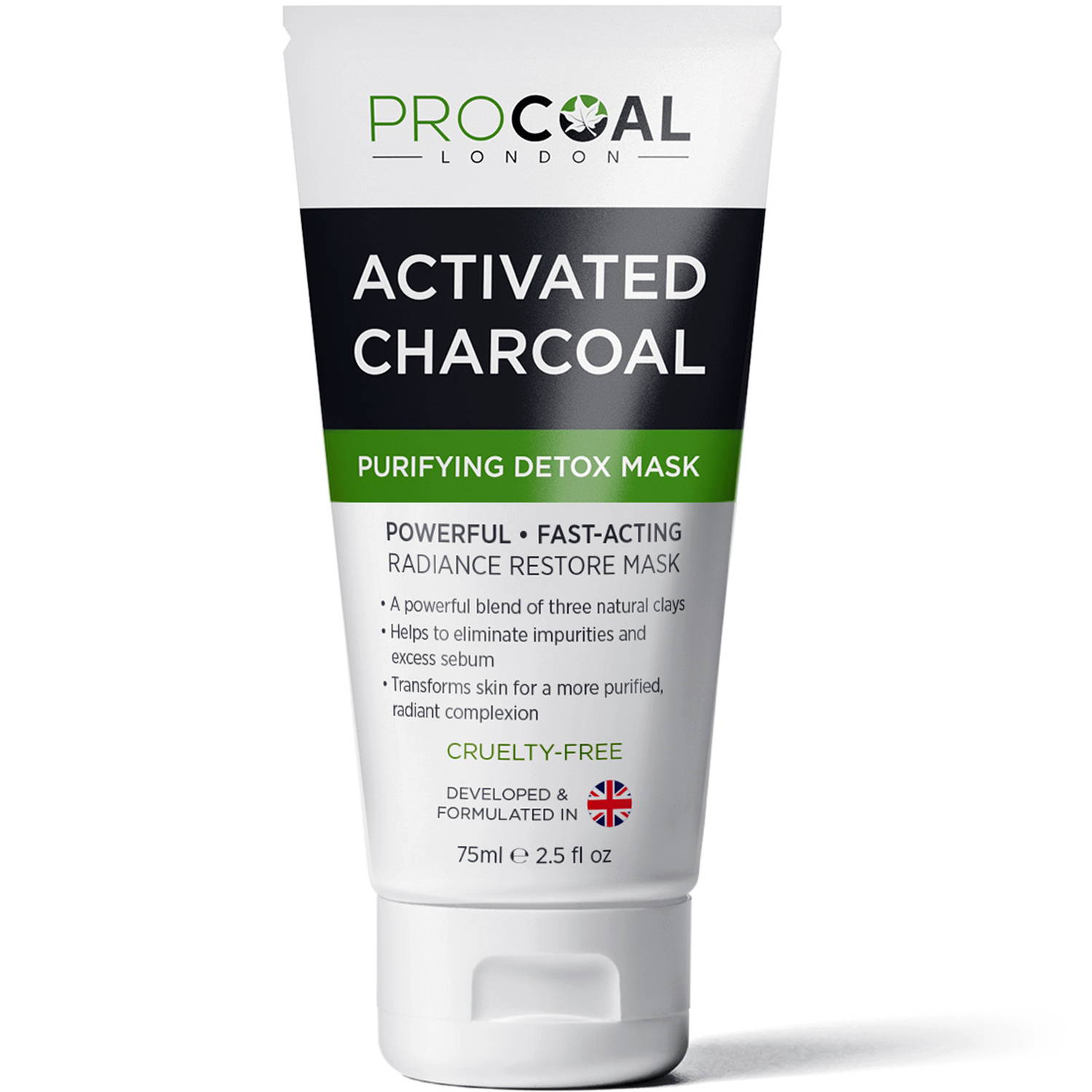 By binding to toxins and contaminants, activated charcoal detoxifies the skin, leaving it bright, taut, and unclogged.
Free from Parabens, SLS, Mineral oil and Paraffin. Also, a few of us will never use Procoal products. Their names are mice, rats, guinea-pigs and monkeys.
Enriched with natural clays such as Kaolin (China Clay), Montmorillonite Clay (French Clay), Moroccan Lava Clay (Ghassoul Powder) and Great Burnet Root Extract to help transform skin for a more purified complexion.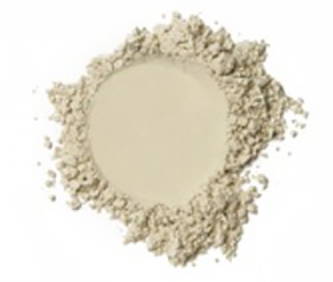 Kaolin is a good way of reducing excess oiliness, deep cleaning and removing impurities, making it ideal for those who suffer from acne-prone skin.It is also known for reducing inflammation, meaning that it can help reduce redness and swelling around existing blemishes as well as helping to prevent new ones from occurring.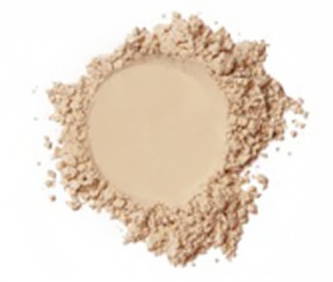 Named after its founding city in France, Montmorillonite clay is an old household remedy that can be multifunctional. Like most clays, Montmorillonite clay contains a high assortment of minerals, including calcium, iron, magnesium, potassium, manganese, silica, and sodium. Its uniqueness comes in its structure.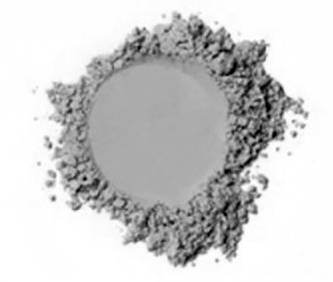 Activated Charcoal can help to remove impurities that tend to clog pores. The surface of activated charcoal has a negative charge that attracts and binds with positively-charged toxicants, removing toxins and loosening up the debris that contributes to clogged pores.

CUstomers who buy CHARCOAL FACE MASK also buy
~ Most commonly asked questions on activated charcoal face mask ~

What does activated charcoal do to your face?
Activated charcoal has a deep history, dating back to the ancient Egyptians, as a use to extract almost anything. It is used to extract poison from wounds, to remove toxins in the body and in air purifiers. Well this is the same with its usage in beauty treatment, as your skin continuously collects dirt, dead cells and oil in the pores, however the charcoal will successfully absorb all of these from the skin.

How many times a week should you use a charcoal mask?

Everyone's needs and requirements are different, depending on skin type, therefore we do often recommend experimenting to work out the regularity that suits you, however in general it can be used 2-3 times per week. Always make sure to apply it to washed and cleaned skin.

How long do you keep a charcoal mask on your face?

You want the formula to harden on your face, which can take around 10 minutes, however this can depend on how thick you apply it to your face. While you want it to harden, you don't want it to be completely dry, as this will remove too much from the skin, so make sure you don't fall asleep with the mask on (a question we get asked regularly).

Should I wash my face after USING CHARCOAL FACE mask?

Yes, you always wash with any mask of this nature, as you need to close up the pores and tighten up the skin again (you don't want to leave the formula in your pores, as this would be counter-productive). This contrasts with sheet masks, which should be left on the skin as they have serum. After 10 minutes has passed and you feel the face mask has settled and taken action, rinse your face with warm water. Then after it has all gone, splash the face with a little bit of cold water.

What do you put on your face after a charcoal mask?

As just mentioned, wash the mask completely off the skin. If there are still small portions on the skin, use a gentle cleanser to make sure you've removed it all. Now the pores are clean, the next consideration should be hydration of the skin. For this reason, you need to apply a moisturiser, but make sure it is a gentle one that won't clog the pores.

Does charcoal face mask help fight acne?

There are an increasing amount of acne products containing charcoal. The reason why is because of its previously mentioned amazing ability to absorb any dirt, dead cells, oil or toxins on the skin. Considering pores clogged with oil and dead skin cells can lead to acne, the connection makes sense.

Want to learn how to get the best out of
your charcoal face mask?